The Many Ways We Can Help
Personal Injury
In order for damages to be sought, an injury need not be physical
Automobile Accidents
Every year, there are thousands of car accidents on Alabama highways
Bad Faith
Bad faith is not the same as prior judgment or Negligence. One can make...
Business Litigation
Sometimes business disputes arise, and when they can't be resolved...
Insurance Fraud
People buy insurance to protect their health, belongings, and their...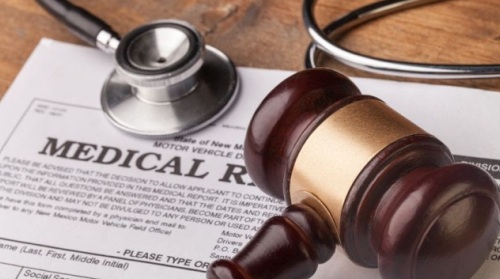 Medical Malpractice
Medical malpractice refers to professional negligence by a health care...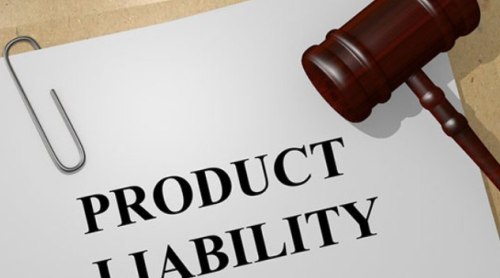 Product Liability
Compensation may be available through a product liability lawsuit for...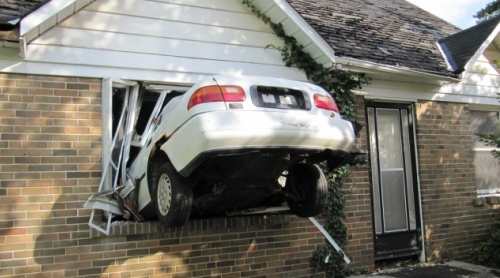 Property Damage
Property damage claims are legal claims that involve damage to ones...
Railroad Accidents
Trains are a common mode of transportation for people commuting...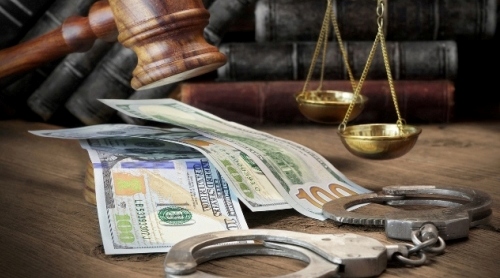 Fraud Cases
A false representation of a matter of fact—whether by words or by...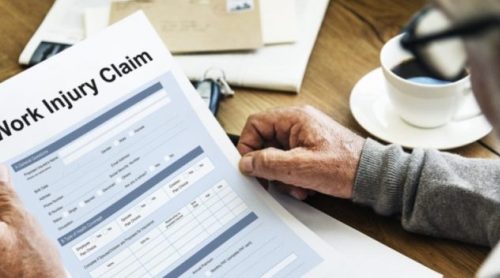 Workers Comp
Have you been injured on the job? Are you concerned about whether...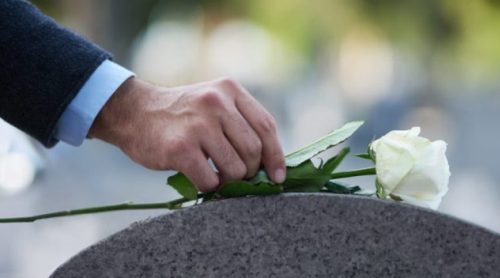 Wrongful Death
There is no greater loss you can suffer than the loss of a family member or...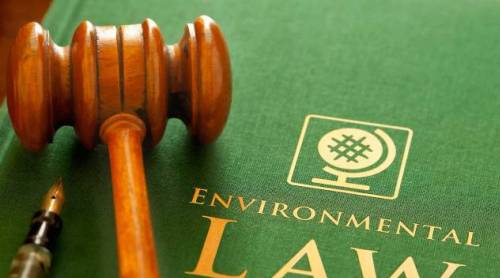 Environmental Law
Environmental law is a collective term describing international...
Trials and Appeals
Trial lawyers are lawyers who try cases before a judge or jury. While many...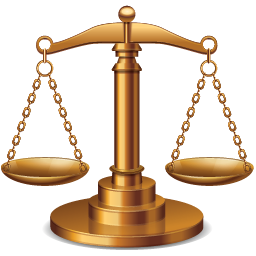 We are here to give you advice and to make a plan to help you with your legal matters.
Make an appointment and lets get the ball rolling.